Carbide Cut Off Wheel – Fast Cut, Diamond Plated, 80 Grit, Long Life
Description
• Fast Cut - Carbide Cut Off Wheel
• Diamond Plated
• 6" diameter
• .050" thickness
• 1.25" arbor
read more
Description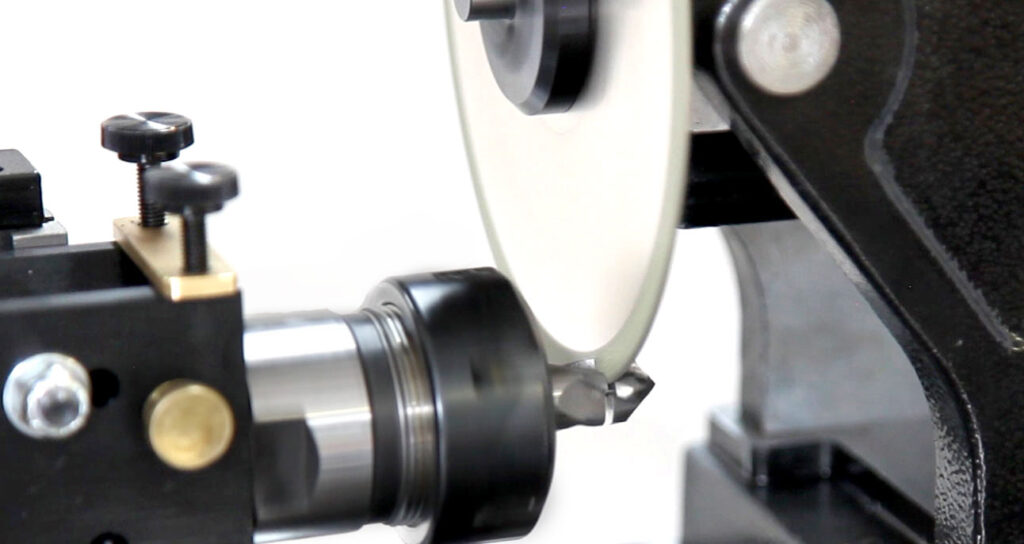 Carbide Cut Off Wheel
Diamond Plated
Formulated for dry grinding
80 grit
6″ diameter
.050″ thickness
1.25″ arbor
Long useful life slotted or solid rim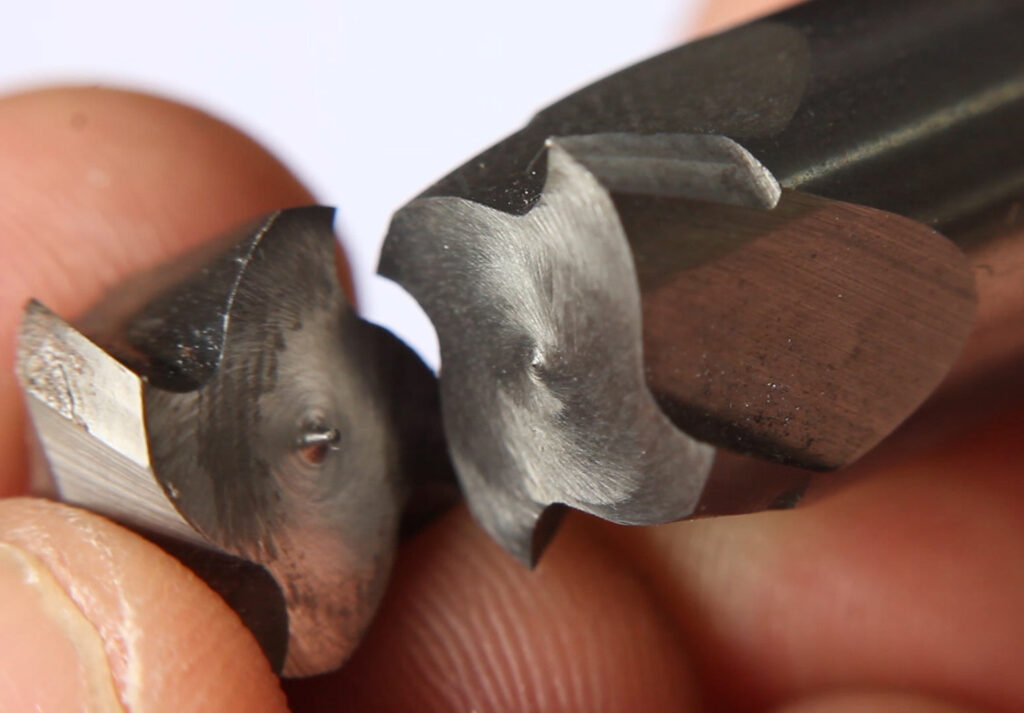 Fast Cut - Diamond Plated - Long Life
Resin bond wheels are usually the weapon of choice for cutting off carbide but they are fragile. Our new Fast Cut wheels offer an alternative to this.
A unique mix of structured diamond abrasive in a coarser grit on a stronger core does the trick.
Cuttermasters Fast Cut wheels run cooler at lower RPM and cut three times as fast as a resin wheel with better life.
Use this wheel with The Tradesman Machinist DC Variable Speed Grinder
Use on our CUTTERMASTER Professional Tool Grinders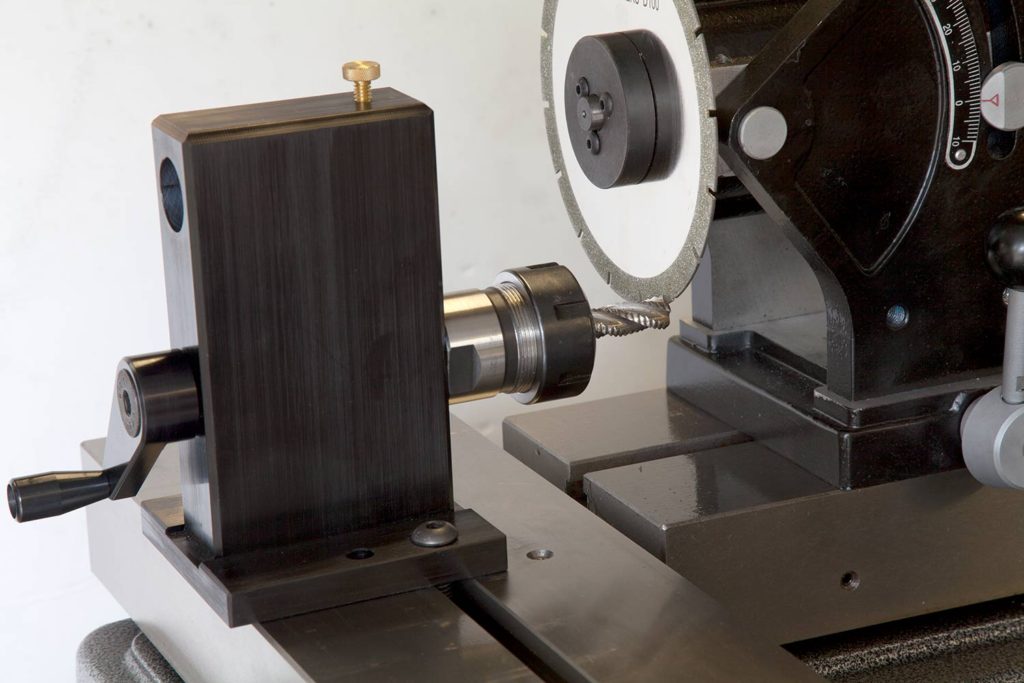 This wheel is designed for the CUTTERMASTER Professional Journeyman and Tradesman DC Variable Speed Grinders because of their high torque at slow speed.
The 80 grit makes a bigger chip size and the slots furth contribute to cool cut off temperatures ensuring that the tool doesn't overheat and the wheel doesn't buckle.
Do you need a 6" Wheel Guard?
Additional information
Weight

1 kg

Dimensions

17 × 18 × 6 cm
Reviews (0)
There are no reviews yet.